100% Natural Supplement Range
Our Ethos
Natural ingredients

We source the highest-quality natural ingredients, which are fully absorbable by the body and nourish it with the right nutrients, vitamins and minerals it needs to perform at its best.

Scientific formulations

Working closely with our team of leading health experts and wellness enthusiasts, we design specific product formulations that are backed by science and proven to provide the building blocks for developing holistic wellness from the inside out.

Latest research

We make sure to stay on top of the latest trends and research in the health and wellness space, continuously adapting and evolving our offerings to incorporate changes and new advances in the market.

Body-mind-soul balance

We believe in the powerful connection between body, mind and soul. You can't treat one without affecting the other and so we make sure that all our offerings empower you to listen to your body, trust your gut and follow your intuition when it comes to taking back control over your life, health and wellbeing.
Customer Reviews
Awesome range of products.

Best results and great service. Outstanding help and advice received from the b.wellness team. Highly recommend their products to reaching personal goals.

B. Meintjes, Gauteng

Highly recommended!

Great supplement to support weight loss. Gives you energy, suppresses your appetite and cravings.

P. Huet, Western Cape

Fantastic!

Best "healthvestment" I ever made!

Priscilla, Gauteng

Great!

Delivery was really quick, and I received communication throughout. Very happy with the service, can't wait to give feedback on the products.

Cheyenne, Western Cape
Hormonal Trio
Regular price

R 1,300.00

Sale price

R 1,105.00
products in the trio

Unveil the Hormonal Trio bundle – a thoughtfully assembled collection featuring:
BENEFITS

Elevate your well-being with this potent trio, which expertly addresses:

→ Hormonal imbalances

→ Menstrual side effects

→ Menopausal challenges

→ Improved sleep

→ Improved digestion

→ Improved skin

→ Combats bloating and unwanted water retention

SAVE 15% WHEN YOU BUY THE TRIO
FREE SHIPPING

Yes, we offer FREE shipping on all local orders 🇿🇦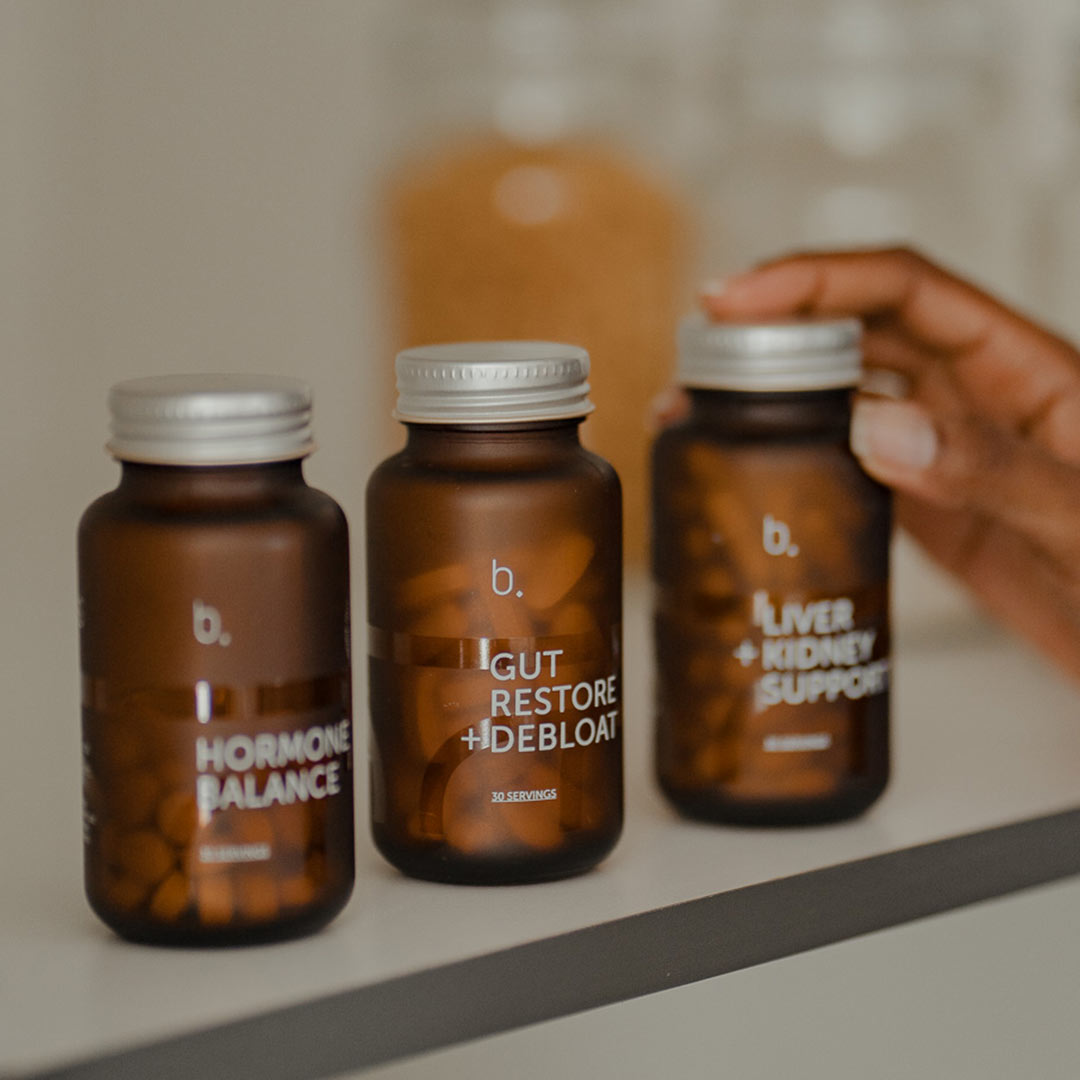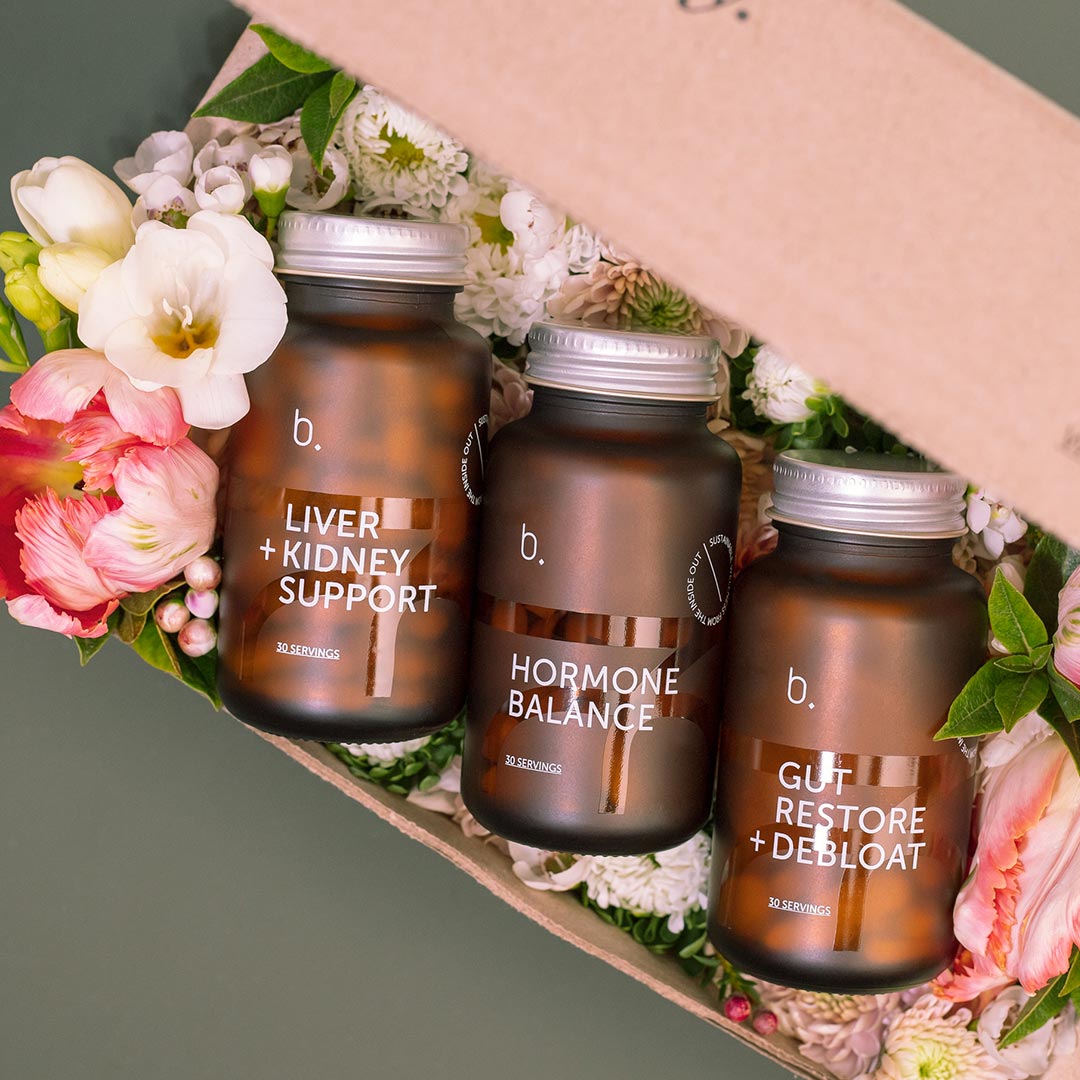 Stabilizer Duo
Regular price

R 860.00

Sale price

R 731.00
products in the duo

Unveil the Stabilizer Duo bundle – a thoughtfully assembled collection featuring:
BENEFITS

Elevate your well-being with this potent trio, which expertly addresses:

→ Hormonal imbalances

→ Menstrual side effects

→ Menopausal challenges

→ Improved sleep

→ Improved digestion

→ Improved skin

→ Combats bloating and unwanted water retention

SAVE 15% WHEN YOU BUY THE TRIO
FREE SHIPPING

Yes, we offer FREE shipping on all local orders 🇿🇦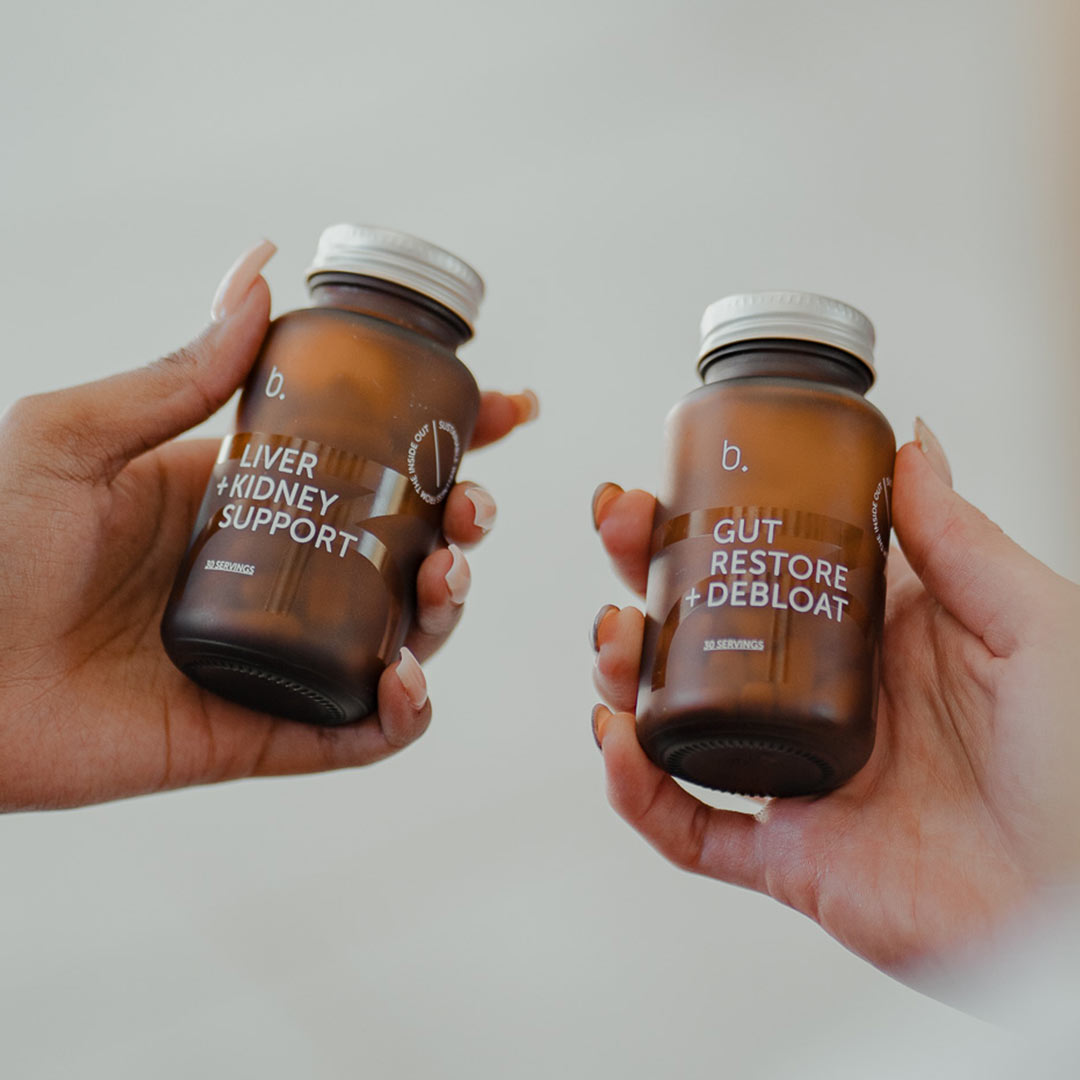 Weight + Vitality Trio
Regular price

R 1,230.00

Sale price

R 1,045.50
products in the trio

Unveil the Hormonal Trio bundle – a thoughtfully assembled collection featuring:
BENEFITS

Elevate your well-being with this potent trio, which expertly addresses:

→ Hormonal imbalances

→ Menstrual side effects

→ Menopausal challenges

→ Improved sleep

→ Improved digestion

→ Improved skin

→ Combats bloating and unwanted water retention

SAVE 15% WHEN YOU BUY THE TRIO
FREE SHIPPING

Yes, we offer FREE shipping on all local orders 🇿🇦